Today, I was wondering with a friend of mine (whom I hope to see soon, in here) about the chance of sending a wireless video stream, from a dslr camera to a remote device, eventually with arduino.
Tonight I quickly googled the thing and, at first, I only found canon's proprietary solution, and a few web pages with some (not too convincing, when not clunky) proofs of concept, or related technologies:
But then I bounced into a more interesting article by David Hunt, dealing with DSLR cameras with an embedded computer, using Raspberry Pi.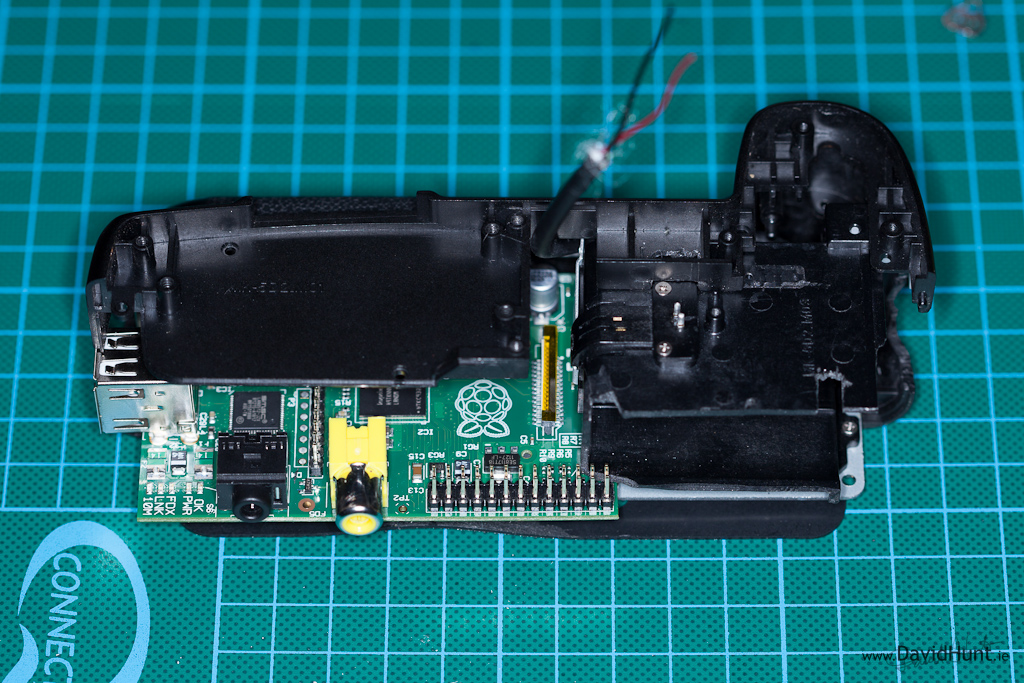 Possibilities include:

Wireless tethered shooting – attach a Wifi dongle to the USB port, so I can transmit pictures to a PC or tablet PC as I'm shooting.
Attach a USB memory key or hard drive so I can back up the images on the camera.
Remote control the camera using a PC, tablet PC or smartphone (from anywhere in the world).
Intervalometer – take a picture every few seconds for those high-speed sunset sequences, including exposure adjustment as you go.
On-the-fly image conversion for faster previews on remote display device (iPad, etc).
Add a small LCD display to give status, allow user input via buttons, etc.
Trigger camera via shutter release port, also allows waking up of sleeping camera, which cant be done via USB.
A side note: tons of enthusiastic comments follow the post, with many Kickstarter suggestions.